It's been more than a week since South By Southwest Interactive ended, and now that I'm finally back into a routine, I wanted to share some of the amazing stuff I learned through the conference.  I'll be posting a new one each day this week.
---
Today's topic: Ordering Disorder: Grid Design for the New World, presented by Khoi Vinh, Design Director for The New York Times.
I didn't take notes during this presentation because I walked in late and it was crazy crowded — plus, I had trouble mentally focusing on the topic until it was halfway through, but I wanted to make mention of this presentation because I have been using grids in my designs since first learning about them several years ago.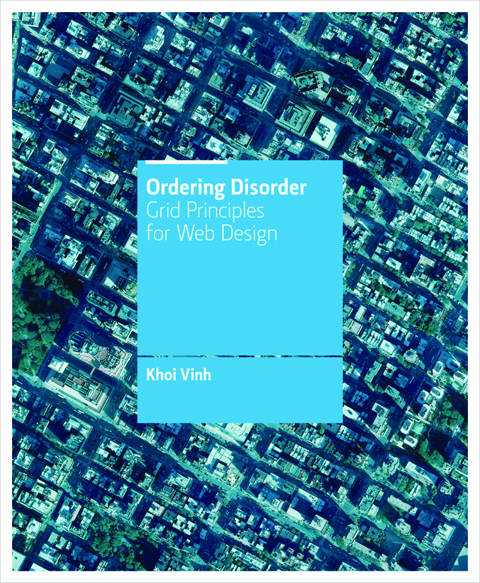 Vihn, who wrote a book titled "Ordering Disorder: Grid Principles for Web Design", really interested me when he began showing examples of how he used a grid to solve problems with a design.
I had read numerous sources about grid principles, but actually seeing someone walk through the steps kind of made it click for me.  It's not about trying to make things adhere to the grid.  It's about playing with columns and units to create a cohesive unit that works.
But using grids takes practice.  It doesn't come overnight (unless you're a web design genius, I suppose).  And we're all working to improve our skills.  I think I'll invest in Vihn's book since I really enjoyed his presentation, but there is information about grid-based design all over the web from sources I trust:
I highly recommend checking out the possibilities of grids when designing.  They can really help you create some beautiful and elegant designs.  Good luck!